TV, Radio and Electronics Repair
Details

Written by

The FoolProof Team

Category: Articles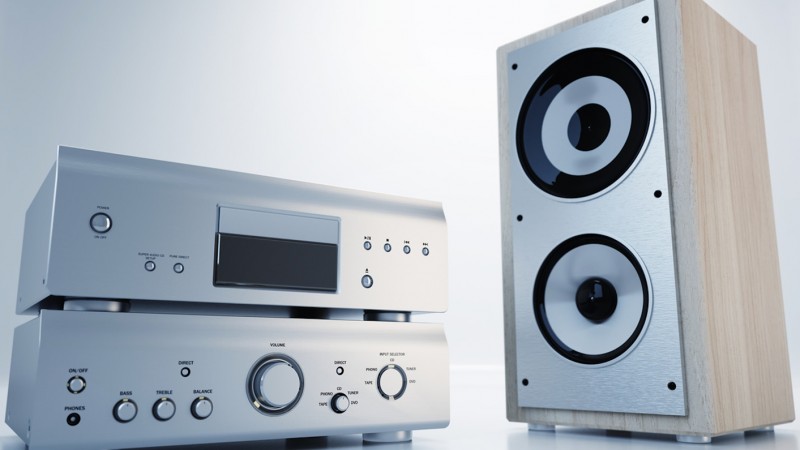 What do you do when your TV, radio, DVR, DVD player, MP3 player, CD player, camcorder, home entertainment center, or other electronic equipment conks out? Many people run right out and replace it. With home electronics getting less expensive everyday, most items may cost more to repair than to replace. Repairing high end equipment such as HD televisions or expensive camcorders is more cost effective.
When something goes wrong with electronic equipment, the first steps are to troubleshoot, then to decide whether to consider repairing the item or to replace it.
Troubleshooting Problems with Electronic Equipment
To troubleshoot a TV or any piece of electronic equipment, start with the user's manual. There are usually some troubleshooting tips.
If you can't find the manual, look for troubleshooting tips on the manufacturer's web site. Some manufacturer's sites provide good information; others provide none. Such web sites may also provide information for finding a service center or repair person.
Determine if the product is still under the manufacturer's warranty or an extended warranty that you purchased. This information ought to be with the product's user's manual and documentation or on the sales receipt. If the product is still under warranty, follow the instructions for making a repair claim.
Repair or Replace?
If the product is still under warranty, it's usually worthwhile taking the item to an authorized repair service for a diagnosis and estimate. If the problem is covered under the warranty and there are no charges for labor (or only a very modest charge), then repairing the item is a sound decision.
If the product would cost more than $200-$300 to replace and is well within its useful life expectancy, then you may wish to take it to a repair service for diagnosis and an estimate of repair costs. Most consumer experts recommend replacing a product if the repair will cost 50% or more of the replacement costs.
Selecting and Using a Repair Service
If you decide to take the equipment to a repair service, the following tips should help you get more satisfactory service.
Get a referral. Ask family, friends, and co-workers if they know a good repair person. Check out the repair person with the Better Business Bureau (or your local equivalent) or your state's consumer protection agency or Attorney General's office.

Get a repair estimate. Preferably in writing. Some states require that repair services provide written estimates. Some states allow a reasonable fee to be charged for preparing the estimate but the fee should be disclosed before the estimate is prepared.

Require written consent for repairs. Don't authorize the repair service to exceed the repair estimate or replace more parts without your consent. Make sure any forms you sign don't give a general consent to any and all repairs.

Get a claim check. It should describe the equipment. Make sure you know the serial number of the equipment.

Get an invoice. The invoice should state all the charges. It should show an itemization of each part replaced or serviced and whether the part is new, rebuilt/reconditioned, or serviced.

Ask to see the old parts. The repair service should return the replaced parts to you when asked unless the parts must be returned to the manufacturer if your unit was under warranty.
Know Your Consumer's Rights under Your State's Law
Every state has regulations and/or laws that apply to the repair of electronic equipment. You can usually locate these regulations on the web site of your state's consumer protection agency or Attorney General's office. Regulations typically cover such areas as:
Repair estimates
Claim Checks
Repair Invoice
Return of Removed parts
Failure to Perform Repairs
Prohibited Practices
False Charges for Radio and TV Repair
Disposition of Unclaimed Electronic Equipment
Dispose of Discarded Products Safely
From televisions to smartphones, MP3 players to camcorders, electronic equipment contains materials that can be hazardous to dispose of or certainly can contribute to the problem of solid waste disposal. Consider donating or recycling the equipment. Should you choose to recycle the equipment, there are several options for finding a source that will take your used electronic equipment.
Call your municipal waste disposal/sanitation service to see if they have a recycling plan for electronics and/or a location where you can drop off the equipment.

The Environmental Protection Agency's eCycling initiative site has information about regional, state and local recycling programs as well as organizations and retailers with donation and recycling programs.